Protesters criticize Obama near Hoag – Daily Pilot LA Times Article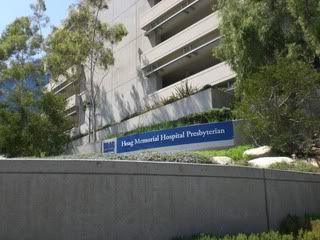 We rallied in front of Hoag Hospital, Newport Beach, CA  - seeking to educate hospital staff and the public in regard to the fact:  illegal aliens will be covered via Obama healthcare.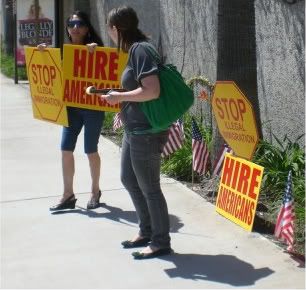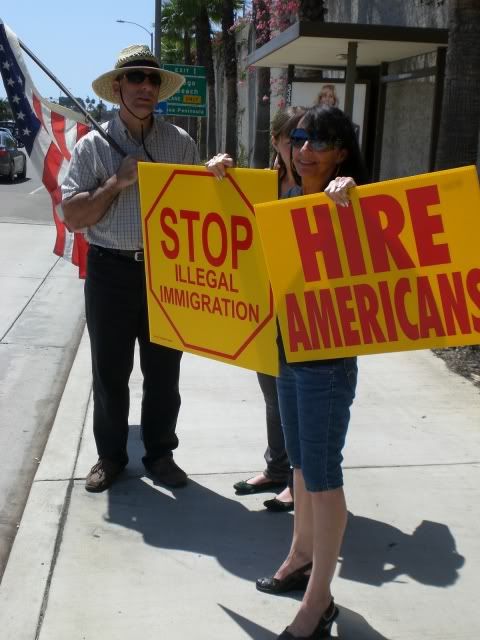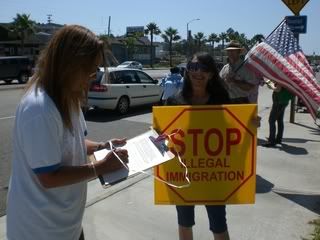 We called upon the public to CALL CONGRESS!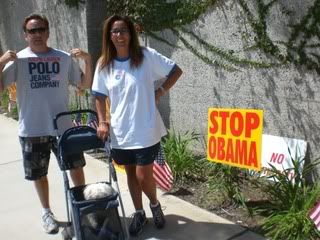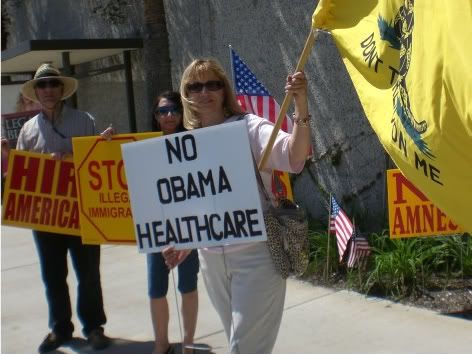 Nearby, physicians drove by as well as medical staff – who we sought to embolden to stand up!  Overall, we had lots of support on busy Newport  Beach  Blvd!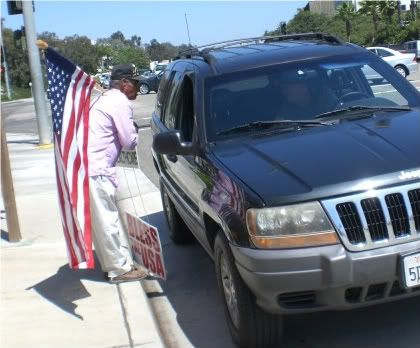 Local motorist pulled over to express his strong opposition to Obama healthcare – we gave him an action item flyer and he signed the petition to President Obama.